The Nurture Den
The Nurture Den is a classroom within the school that is set up with four different sections— kitchen and dining area, living area, play area and seated learning area. There is a consistent routine in place so the children know what to expect every time they come into the Den. Children spend time with their class at the start of the day, at break time and from lunch time until the end of the day.
A nurture group allows children to develop their social and emotional skills and therefore encourages independence and resilience. It is a safe place in school where each child can learn, develop and grow based on their individual needs. The Den offers a warm and structured environment, where each child is encouraged to build their confidence and learn positive behaviours.
Miss Greer, Nurture Teacher
News
25th Feb 2020
Some of Nurture Den pupils whipped up some tasty pancakes for their snack.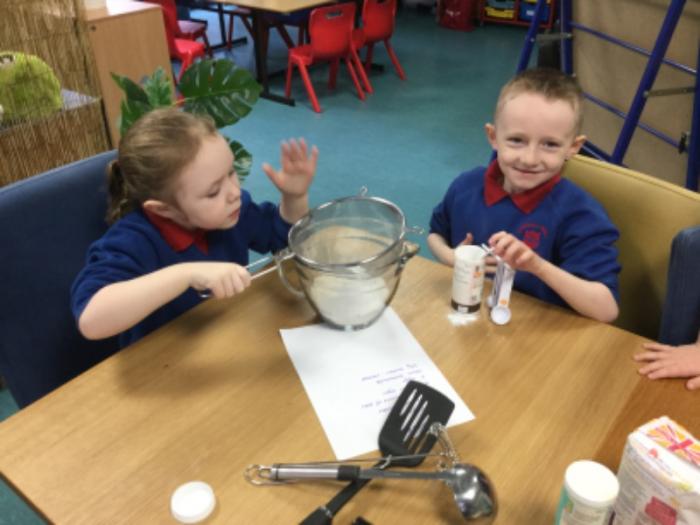 Latest Photographs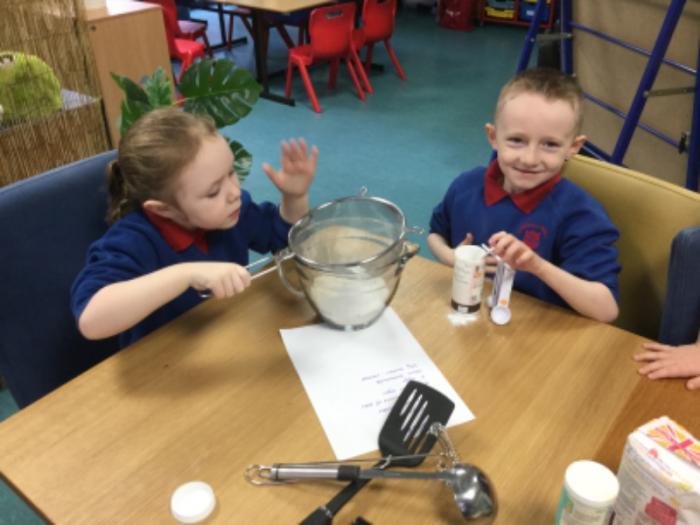 Class Photograph
&nsbp;
Donegall Road Primary School, Maldon St, Belfast, County Antrim, BT12 6HE
Tel: 028 9032 3018