Welcome
Dear Parent/Guardian
On behalf of everyone connected with Donegall Road Primary School I would like to welcome you to our school website. It has been designed to provide you with the latest information about the life of the school and upcoming activities. Thank-you to all the staff, pupils and parents who have contributed to this site.
Mrs M. Johnston - Principal
Teachers have been compiling a range of curricular based websites to best support your child's learning, including curriculum specific work for each class. These can be found in the HOME LEARNING.
This is a difficult time for everyone and we appreciate your continued patience and support.
New DENI Safer Schools App
Here is information on the new Safer Schools app now available from DENI for all parents and carers. We would encourage you to download the app and read the accompanying information available to support you with keeping your child safe online at this time.
Latest Gallery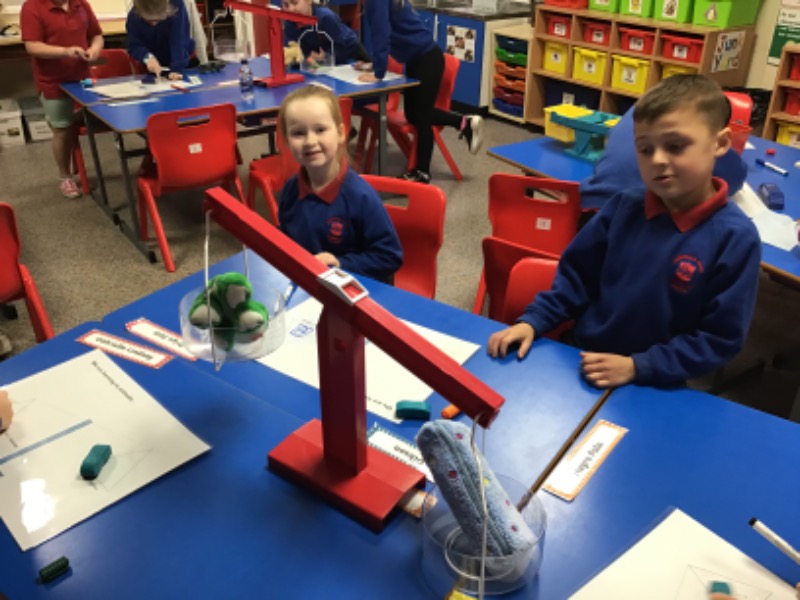 Donegall Road Primary School, Maldon St, Belfast, County Antrim, BT12 6HE
Tel: 028 9032 3018