Welcome
Dear Parent/Guardian
On behalf of everyone connected with Donegall Road Primary School I would like to welcome you to our school website. It has been designed to provide you with the latest information about the life of the school and upcoming activities. Thank-you to all the staff, pupils and parents who have contributed to this site.
Mrs M. Johnston - Principal
Teachers have been compiling a range of curricular based websites to best support your child's learning, including curriculum specific work for each class. These can be found in the HOME LEARNING.
This is a difficult time for everyone and we appreciate your continued patience and support.
AQE update April 2020
**AQE Registration Update** - A message from AQE
This is a very uncertain time for everyone involved in education, not least for parents and pupils. AQE is endeavouring to provide clarity to P6 pupils and parents about the arrangements for the tests which are scheduled to take place during the next academic year. Our Chief Executive intends to write to you in full over the next week or so regarding the assessment themselves.
Registration is due to open on Wednesday 29th April... 2020 for applications from parents of P6 children who will sit the AQE assessments in the Autumn. AQE Limited is having ongoing discussions with key stakeholders to ensure that the best possible provision is made for applicants and, for this reason, the date of registration may be delayed.
Due to the circumstances caused by the continuing disruption of lockdown, AQE is moving completely to an online application process this year. It is hoped that the process will simplify the application procedure and will enable parents to upload electronic photographs, scanned birth certificates and pay online. Detailed information can be found on the Registration Section of our website. The online form will go live on the date registration opens.
New DENI Safer Schools App
Here is information on the new Safer Schools app now available from DENI for all parents and carers. We would encourage you to download the app and read the accompanying information available to support you with keeping your child safe online at this time.
Latest Gallery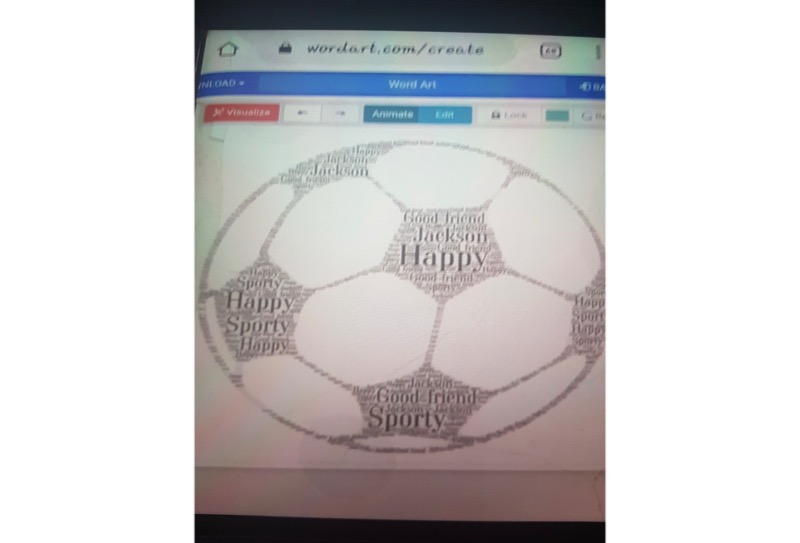 Donegall Road Primary School, Maldon St, Belfast, County Antrim, BT12 6HE
Tel: 028 9032 3018