P6 - Mrs R Johnston
Meet the funny, fantastic and absolutely fabulous Primary 6!
We are thrilled to have a brand new page which we are extremely excited to keep you up to date with all the wonderful goings on within Primary 6!
In our awesome class we have 30 lovely, bubbly children. Our teacher is called Mrs Johnston, she is very kind and caring and loves to eat chocolate. Our classroom assistant Mrs Reid is great fun and really help us with our learning!
We hope that you enjoy learning about Primary 6 as much as we love being in Primary 6.
News
6th Sep 2022
P6 enjoyed their trip to the ICT room today. We spent some time researching our World...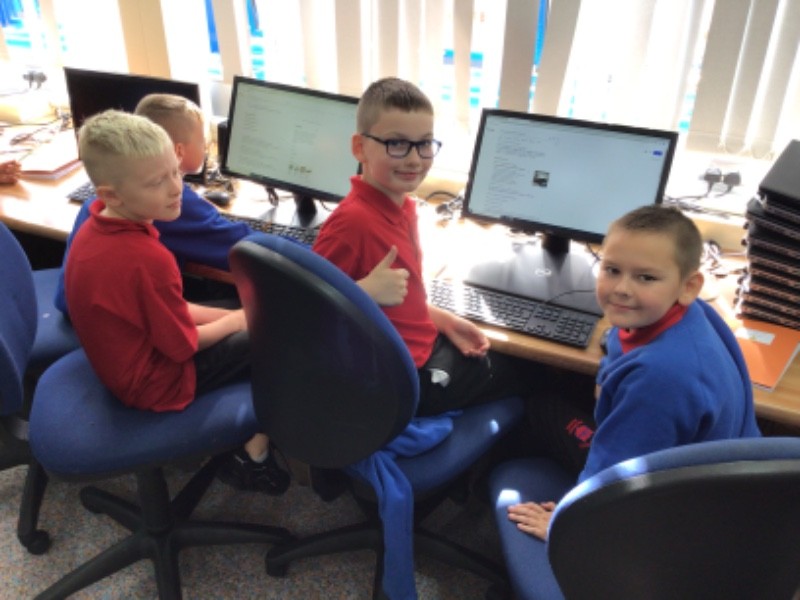 31st Aug 2022
P6 have been spending lots of time getting to know our classmates, teacher and classroom...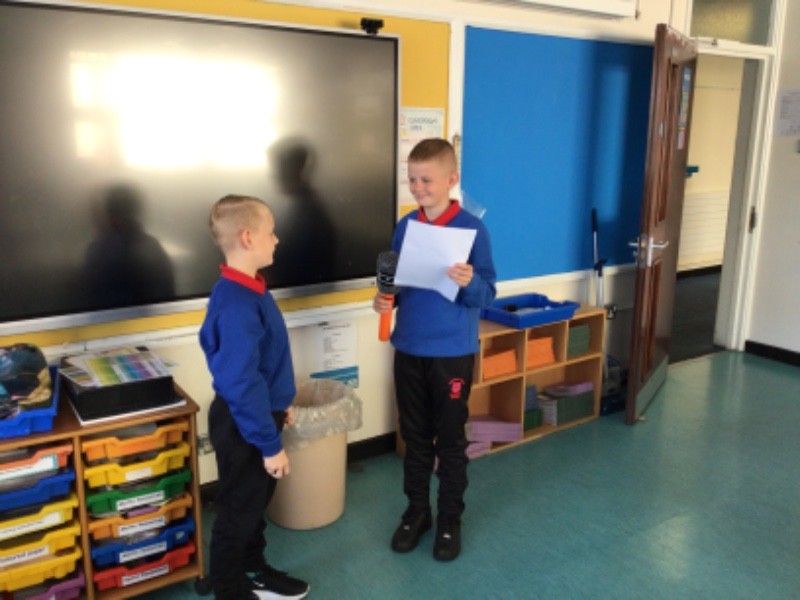 Latest Photographs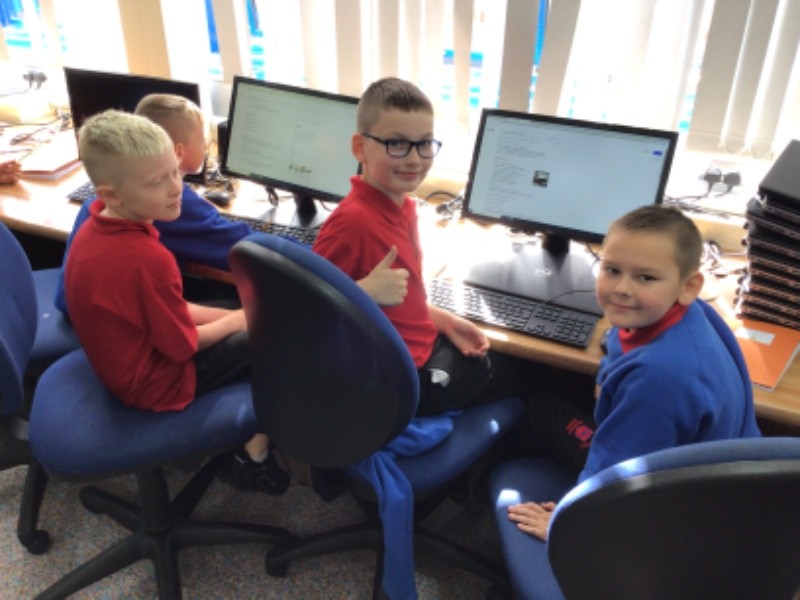 Donegall Road Primary School, Maldon St, Belfast, County Antrim, BT12 6HE
Tel: 028 9032 3018